Here is the list of gifts for her I promised. If you are looking for a great gift for sisters, friends, moms, etc. here are few ideas.
---
My sister-in-law showed me this awesome clothing company that is so cute! I have this shirt, and I love it!! This company has so many cute options I want them all! Anything from this website would be a great gift! AND, their black friday sales have already started!
---
If you are a Gilmore Girls fan like me, or if you know someone who is, this Etsy shop is perfect! They have so many great gift options and I am loving them all! Their shop is closed until 11/25, but it is worth the wait!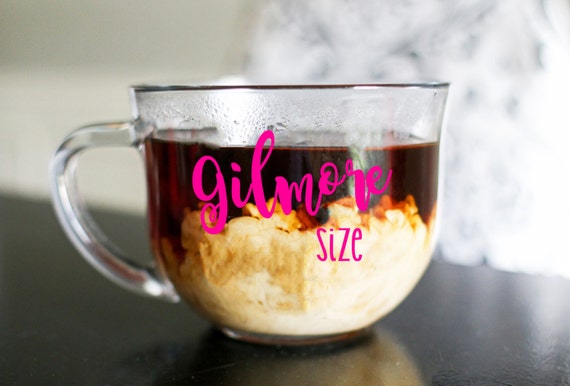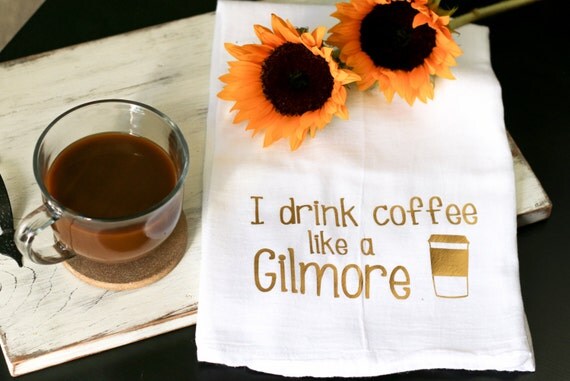 ---
This next item is a unique and special gift. Each key has something stamped on it that is meaningful to the person you are giving it to. You can get custom dates, or words on the keys. They have a "lil sis" and "big sis" key necklace. Such a cute idea! Make sure you read their about me section to see what they are about.
---
The Happy Planner is a great gift for those ladies who love organization! This planner is great for that, but their can be much more to it! It is a good gift to welcome in the new year! You can buy accessories, stickers, covers, stamps, etc. all for the planner.
---
So obviously I think the clothing from my boutique is a great gift idea! 😉 I have  Jackets, cardigans, shirts, dresses and a skirt. I'm having a great Black Friday deal so stay tuned through my Instagram. Perfect time for Christmas shopping!
---
I love Lauren Conrad, and her books are great! Any of her books would be a really nice gift!
---
And lastly, Sephora! You really can't go wrong with Sephora. If you don't know what exactly to buy, get a gift card! But here are a couple things I found that would be great gifts!
I hope this helps you with your Christmas Shopping list!
Xoxo, Shelby