This year has gone by so fast. I can't believe Thanksgiving is next week
and  Christmas next month!
I don't know about you but I love buying gifts for people! So I thought I would put a list of gifts together for the "him" in your life.
---
Have you ever heard of the Dollar Shave Club? Cartridges arrive every month for a few bucks. Every month, every other month, you're in control. No long-term commitments. You can cancel at anytime. I think this subscription is a great stocking suffer! They have more than just razors. They have shave butter, moisturizer, face wash, and more! Dollar Shave Club
---
This Immerse Plus Virtual Reality Headset is only $32! You can watch 3D movies and videos while experiencing virtual realities. Has an eye cushion, adjustable lenses, removable window (for use with augmented reality play) and a head strap. Urban Outfitters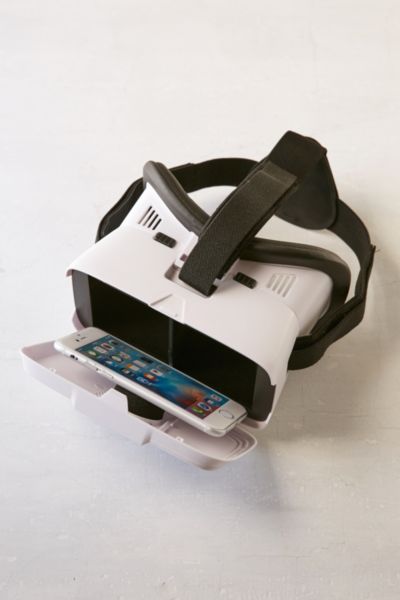 ---
Prynt Smartphone Photo Printer. This gift is perfect for anyone who loves to take photos with their phone! It will print instant photos from  the iPhone 6/6s + 7! It is $150. Urban Outfitters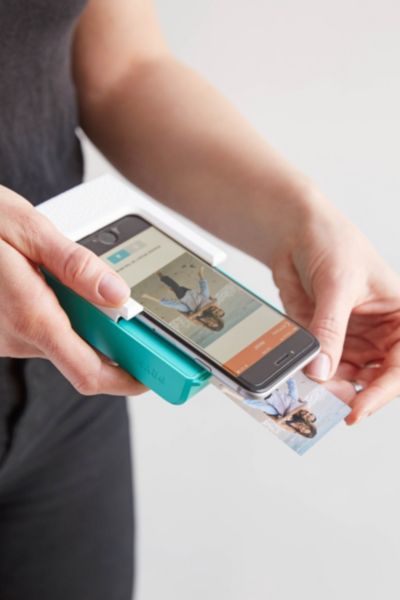 ---
This Star Wars R2-D2 Bluetooth Speaker phone allows you to answer calls and listen to music. It is only $24.99, normally $49.99. Think Geek
---
This Leatherman Rebar Mulititool is $69.99. It has 17 different tools, and has a 25 year manufacturer warranty.  Cabelas
---
Comic boxer is a monthly subscription for comic book lovers! They send comic books, and comic book related items. They offer 1-month ($19.99), 3-month ($18.99) and 6-month ($17.99) subscription plans. Comic Boxer
---
I love wood watches! These would be a great gift! There are multple options. This paticular watch is $89.00, normally $99.00. This Watch     Watch Website
---
This is a Man Bucket. There are multiple options you can choose from, and prices differ depending on which bucket you choose. This is a great idea for the guy in your life that has just about everything or is hard to shop for! Man Bucket
---
I hope this helps you with your Christmas shopping needs! Stay tuned for a "Gifts for Her" post coming soon.
xoxo, Shelby